Unleash Your Career
Aspirations with Us!
When you join RTC, you become part of a forward-thinking team that is making a real difference in the world of tax compliance solutions.
You'll have the opportunity to work with cutting-edge technologies, learn from worldwide industry experts, and develop your skills in a supportive and inclusive environment.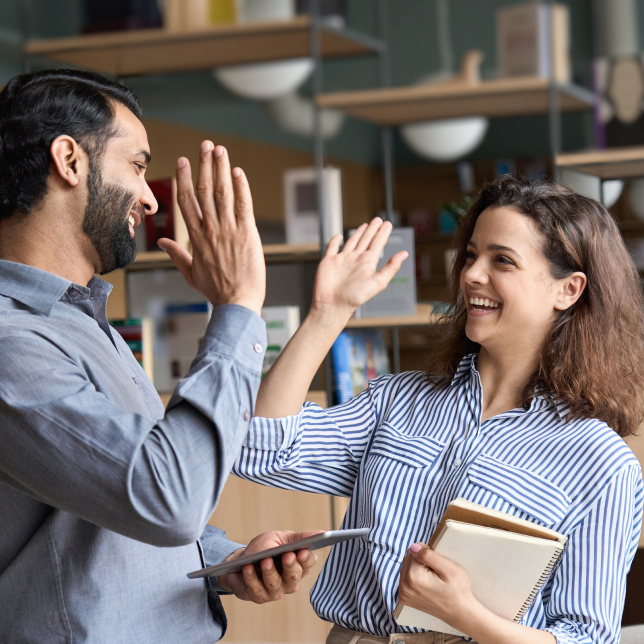 At RTC, we're more than just a software company – we're a team that believes in the power of technology and innovation to simplify complex tax compliance obligations. Our values are integral to the work we do, and they're the reason why we're passionate about delivering high quality solutions worldwide.
RTC offers a range of exciting career opportunities for both new graduated and experienced professionals who are passionate about software, technology, and tax compliance. Regardless of the role, all RTC team members have access to a range of professional development resources and are encouraged to continue learning and expanding their skills.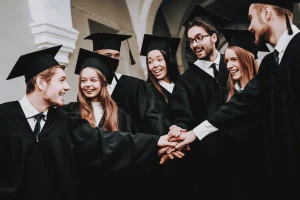 Begin your professional journey by investigating our new graduate program, or submit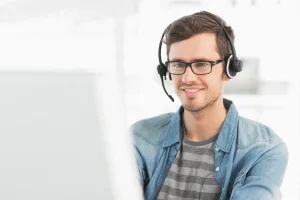 Our internship, working student, and rotational programs empower students with hands-on experience,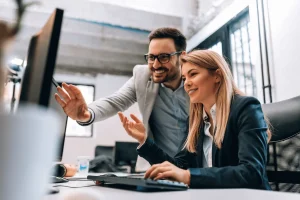 Leverage your expertise, ideas, and viewpoints to enhance the world and RTC's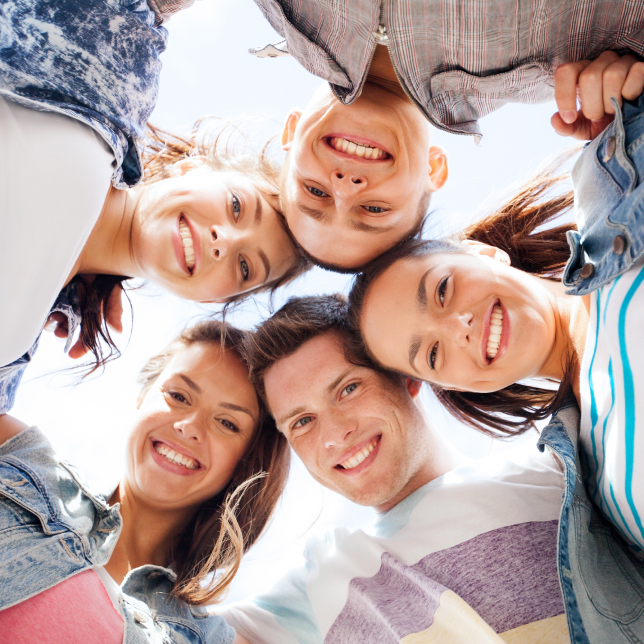 Unlock Potential: Discover Your Next Big Opportunity Today!
Are you excited about working in a global company at the crossroads of technology and innovation? Do you want to join a dynamic remote working team that values global collaboration, joy and the power of innovation? Then we would love to hear from you.
Explore our current job openings and apply today to start your career journey with RTC. Join us and help shape the future of compliance management!
Join Us

and Help Shape the
Future of Compliance Management!
Stay Informed with RTC's Latest News: Explore the Latest Trends, Insights, and Innovations in Tax Compliance and Technology
Subscribe Now and Stay Ahead
Get Exclusive Access to RTC's Latest Updates, Industry Insights, and Expert Tips.