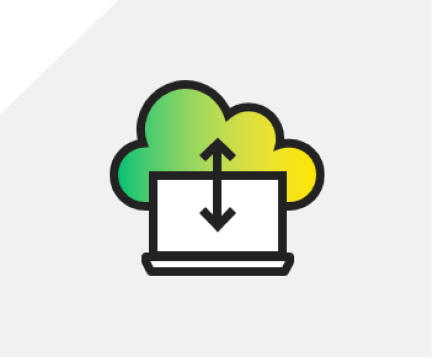 As the world shifts to a more digitalized landscape, tax authorities globally are rapidly transforming their traditional reporting systems into digital platforms. The Digital Reporting Requirements (DRR) have emerged as a response to this digital transformation, imposing a new set of challenges for multinational enterprises.
What are Digital Reporting Requirements (DRR)?
Refering to the mandate set by tax authorities across the world that requires businesses to submit their tax-related data in a digital format, Digital Reporting requirements (DRR) include rules like e-invoicing. While EU countries use these rules to increase tax earnings, the EU hasn't set a common approach for all members. This makes e-Invoicing standards inconsistent across countries. These requirements aim to make tax collection and compliance more efficient, transparent, and reliable.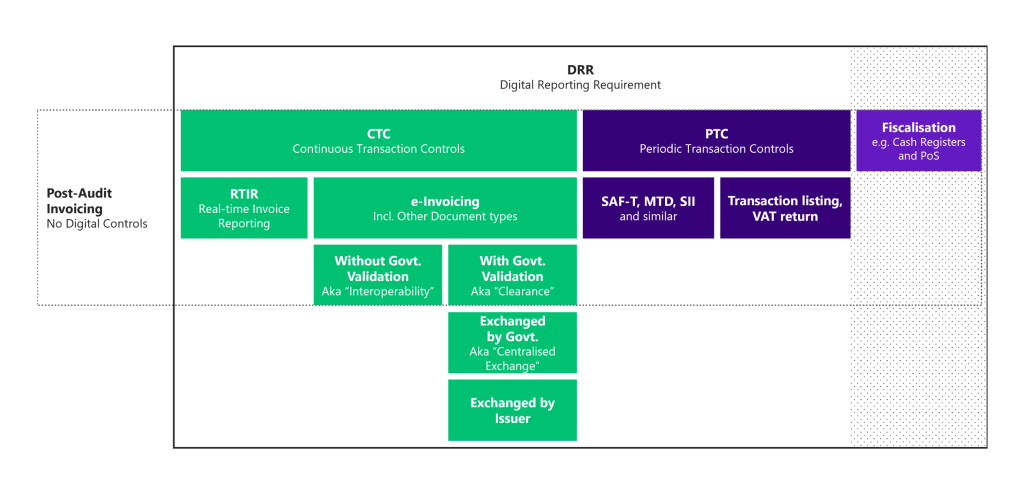 Why DRR Matters for Multinationals:
In the modern age of digitization, understanding and adapting to DRR is no longer optional for multinationals—it's a necessity. Embracing these requirements can pave the way for streamlined operations, reduced errors, and enhanced compliance.
Book a one-on-one session with our experienced team for personalized guidance on shaping your Tax Technology platform strategy.