Welcome to RTC, a Global Software Company Providing Tax Technology Solutions to Companies
Worldwide.
We're proud to introduce the RTC Suite, our innovative cloud-based platform designed to simplify and automate the creation, distribution, and management of compliance-related documents. 
Our relentless focus on accuracy, timeliness, and proactive regulatory updates sets us apart, ensuring we offer a comprehensive and scalable platform that fits your needs. With RTC, tax compliance becomes effortless. Please don't hesitate to reach out to us and explore how we can support your business.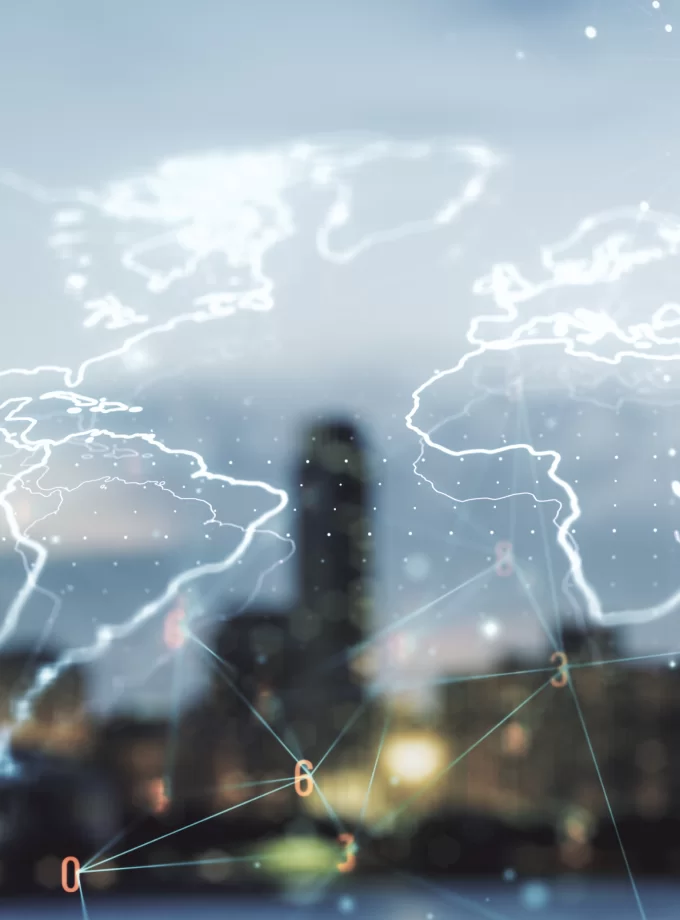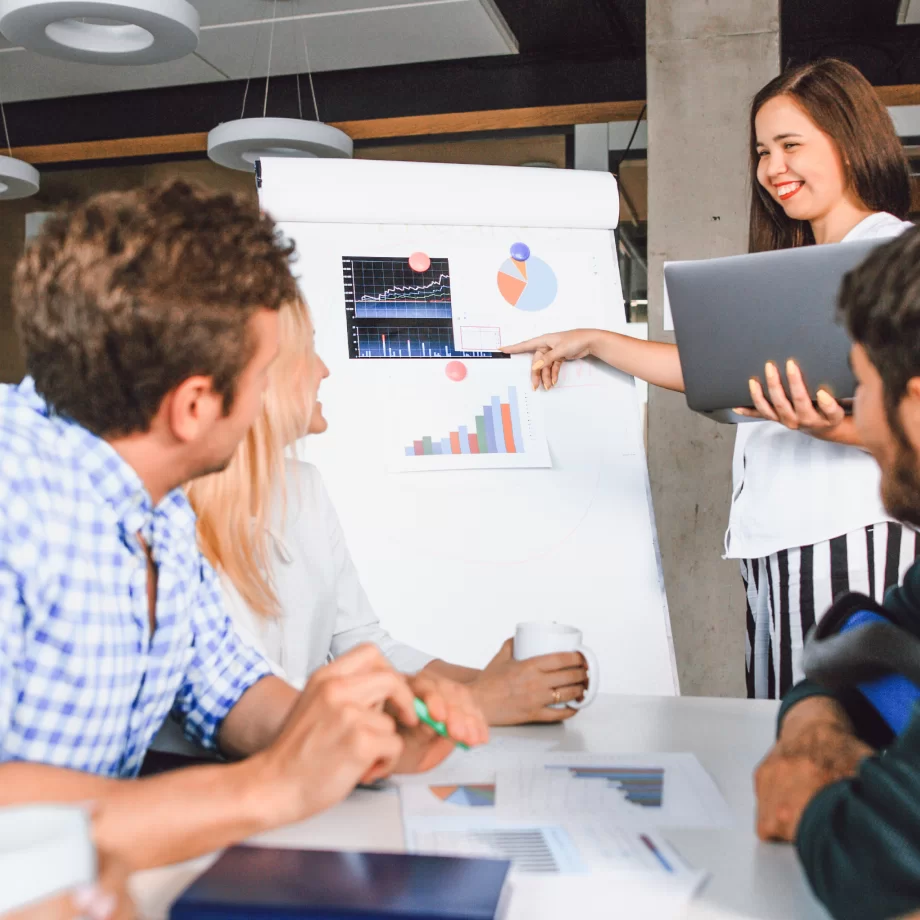 We founded RTC with a singular vision: to craft a streamlined platform that allows multinational companies to seamlessly manage their compliance needs. Witnessing the growing wave of complex tax reporting requirements and an upcoming worldwide increase in tax regulations, our founders identified the gaps in existing tax tech solutions. This sparked the creation of our groundbreaking cloud-based platform: the RTC Suite.
We're not just about meeting requirements; we're about exceeding them. By harnessing the power of advanced technologies like AI and machine learning, we've built a platform where tax professionals can effortlessly collate, analyze, and produce insightful tax reports, driving superior business results.
Driven by our dedication to excellence, we leveraged our vast global connections, leading to a company enriched with worldwide partners and offices. RTC is proud to be an official partner of SAP and a member of both Peppol and EESPA. Our expertise doesn't just lie with our founders; our entire team boasts vast experience in regulatory tax compliance, SAP ecosystems, and ERP frameworks. We're at the forefront of global tax tech transformations, ensuring our solution remains at the industry's cutting edge.
We invite you to become a chapter in this innovative story!
Tax Compliance with Unparalleled Expertise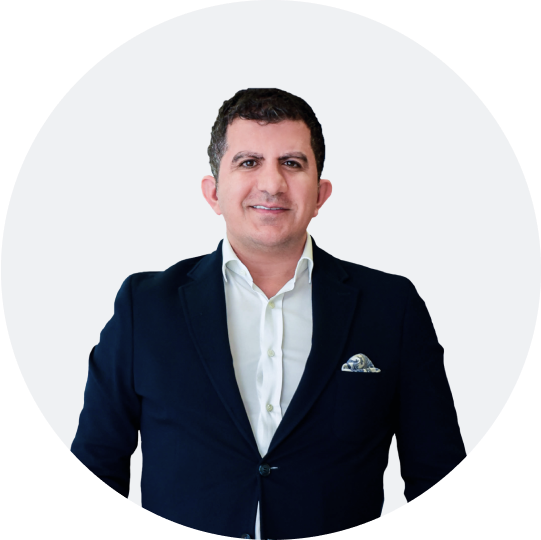 Ridvan Yigit
CEO & Founder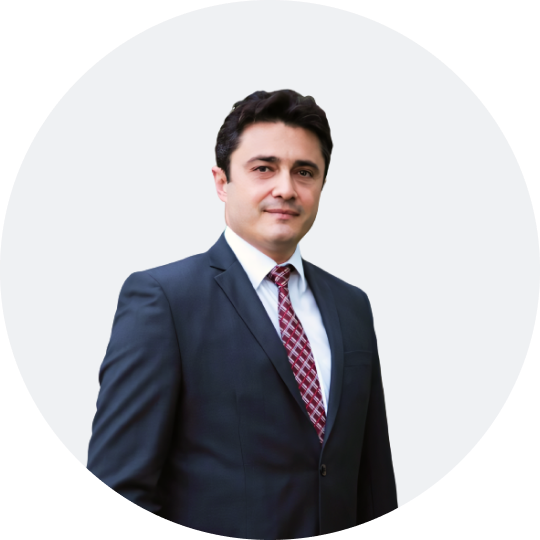 Subscribe Now and Stay Ahead
Get Exclusive Access to RTC's Latest Updates, Industry Insights, and Expert Tips.